Production Process
Step 1 - Introduction
You can tell us what you need to make by sending photos, text, links, sketches and other architectural effects to sales@akiconshop.com, including size, finish, texture, skirt, crown, rivets, material, mounting method, etc. We will get back to you within one business day with the approximate size and all the project limitations, and we will also give you some professional advice. Of course, you can call us to learn more.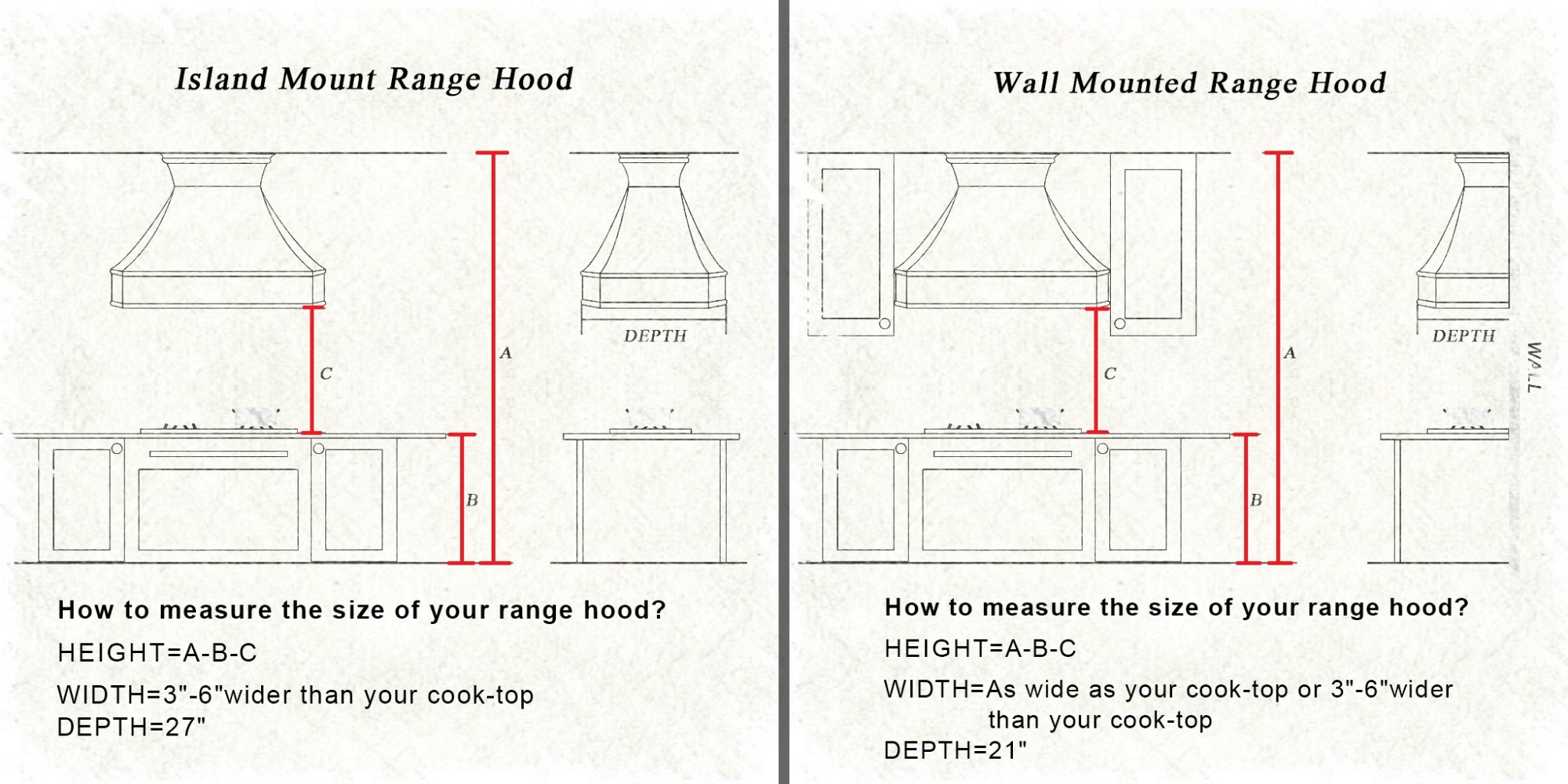 Step 2 - Final Design Approval
We will give you a quote and delivery date based on the materials you provide. If you agree to that quote and place your order, we will give you a complete 3D rendering and all applicable construction dimensions for you to view. After receiving your approval, we will start making the items in the order.
Step 3 - Engineering and Parts Development
We have completed all plans at this stage and have started preparing all project parts. All our sheet metal and plates are CNC cut according to confirmed drawings. The craftsmen then begin cutting, bending, grinding, hammering, and polishing your custom metal parts to shape them.
Step 4 - Fabrication
As you can see, we need to do a lot of work to get to this point. A complete system leading to fabrication makes our job so detailed and accurate. Professional artisans will create some complex designs. We will regularly provide pictures of this stage to inform the process so you can see the project. We continue to forge ahead on the path of excellence.
Step 5 - Finishing and Assembly
After fabrication is complete, your project will head to our finishing room. This is where all the final sanding, polishing, and buffing, as well as the brassing and sealing of the metal, takes place. Once complete, we will do the final assembly, present the actual product photos and video of the project, and email them to you.
Step 6 - Crating and Shipping
For the safety and integrity of the product, we ship in reinforced polystyrene foam, ½" plywood crates, as shown below. Shipments typically take 3-4 weeks, so it usually takes 8-10 weeks from when the order is placed to when it arrives.