AKC50057AC
* Free Shipping
* Free Drawing Design
* Free Sample
* Lifetime Warranty
Features
Width

30" / 33" / 36"

Depth

22"

Height

9"

Custom

If you want to order another size, welcome to customize. Please email us at service@akiconshop.com

Material

16 Gauge Pure Copper

Installation Type

Farmhouse Sink

Construction

Hand-Made

Drain Size

3.5"

Drains Options

Disposal Flange*1
Basket Strainer Drain*1

Just the Sink
Shape


Bowl Split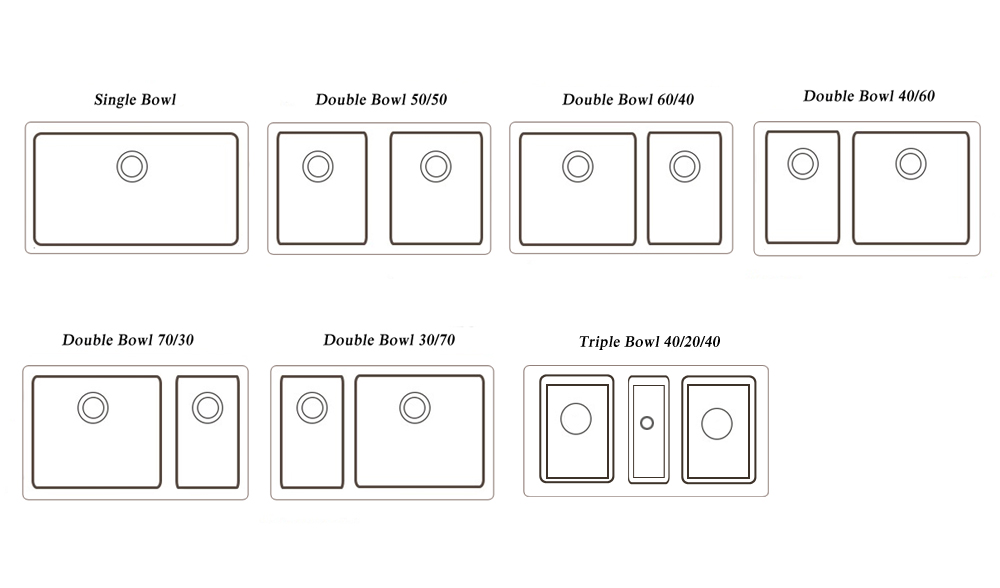 Patina & Texture

AKICON will provide a free finish sample to ensure you get copper products' actual colors and textures.

Need free sample, please contact service@akiconshop.com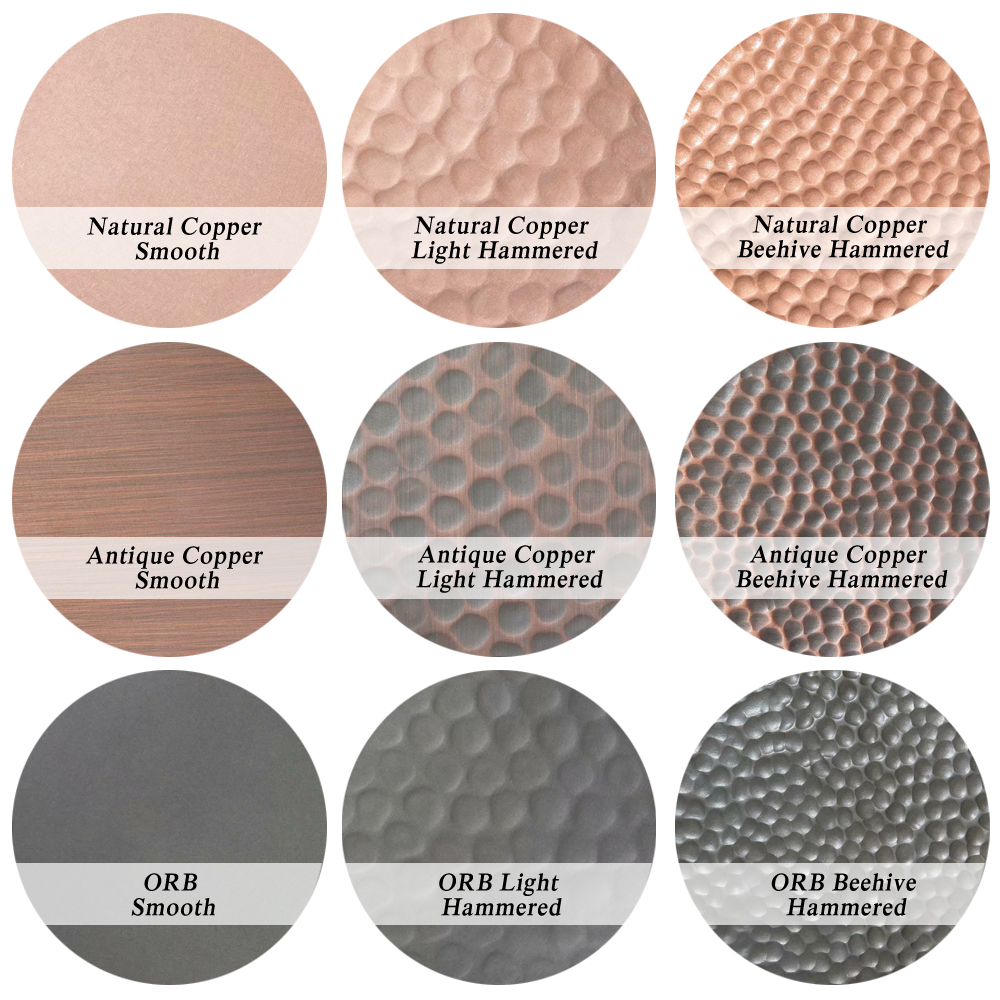 Note
Since our products are handmade from copper, small differences in patina and texture can occur. We do not consider product variances as defects.
Apron Pattern Design
Select from a variety of apron designs under the APRON PATTERN DESIGN section.

If you have a custom IMAGE, please send it to service@akiconshop.com










































About AKICON copper products:

Our copper products has been treated with a clear lacquer sealant that is tarnish resistant.

Do not use copper polish/cleaners, abrasive materials, acidic or abrasive cleaners or harsh chemicals such as acetone, which will compromise the integrity of the integrity of the lacquer finish.
Items you will need:

Mild non-acidic liquid detergent or soap
Soft non-abrasive cotton cloth
Warm water
Maintenance process:

Use warm water, mild non-acidic liquid detergent or soap and soft non-abrasive cotton cloth to remove any grease or grime.